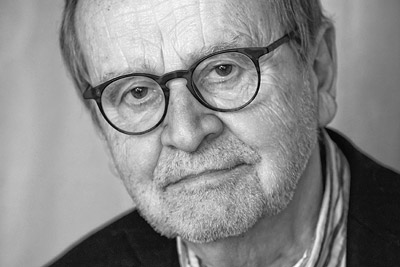 Johan Bargum (b.1943) made his debut in 1965 with Svartvitt (Black and White), a collection of short stories. He has subsequently published a total of 16 novels and collections of short stories.
Bargum is known for his stylistically honed prose; his texts have a remarkable linguistic flexibility and clarity. His books have been translated into more than ten languages.
Bargum has also written for the theatre. Together with Bengt Ahlfors, he wrote the play Are There Tigers in the Congo? (Finns det tigrar i Kongo?) in 1986, one of the first plays in Finland to deal with AIDS. The play has been performed in more than thirty countries and has been translated into more languages than any other Finnish play.